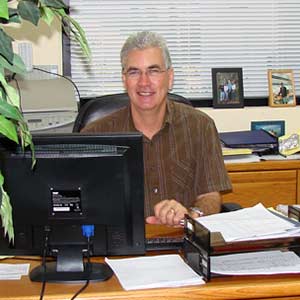 Ken Shull, Owner
P: (760) 598-3276
Ext: 13
E:
Ken Shull, an Encinitas native and former general engineering contractor, began farming when he met and married Katie McCrink. He then took over management of the packing and farming operation of his father-in-law's 540 acre citrus and avocado ranch in Rancho Santa Fe. Ken later ventured into organic row crop farming, specializing in organic strawberries, tomatoes and zucchini. Ken and Katie have 3 children and live in Escondido.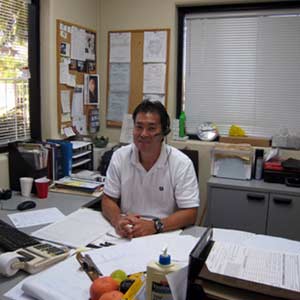 Wes Yamamoto, Sales Manager
P: (760) 598-3276
Ext: 10
C: (858) 205-4059
E:
Our Sales Manager, Wes Yamamoto, has been with the company since 1998. He has over 25 years experience in the marketing and sales of everything from Avocados to Watermelons. Born and raised in Watsonville, CA, Wes earned his degree in Biological Sciences from the University of California, Santa Barbara. His educational background and experience on the job has equipped Wes with the knowledge of the agricultural side of the business as well as expertise in sales.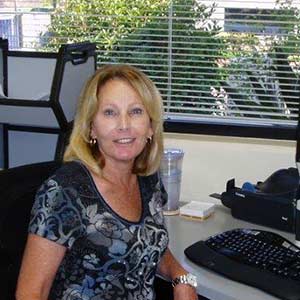 Vicki Roberts, Office Manager
P: (760) 598-3276
Ext: 12
E:
Our Office Manager, Vicki Roberts, came to work for the company in July, 2012. Vicki has resided in the San Diego area since 1987. She spends her off time taking long rides with her husband on there Harley, paddleboarding, and spending time with her family. With over 25 years experience in office management and bookkeeping combined with her attention to detail and accuracy, she is a great asset to our Administrative team.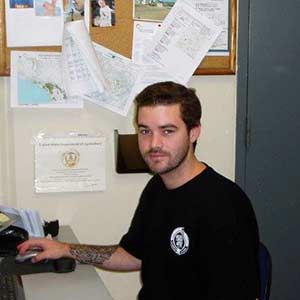 Michael Bello, Administration/Accounts Receivable
P: (760) 598-3276
Ext: 11
E:
Our office assistant/accounts receivable personal, Michael Bello, joined the Sunrise Farms team in June 2013. Born and raised in Carlsbad, CA. Michael is a sports enthusiast with a love for baseball and skateboarding. His background in Administration has enabled him to provide valuable support to our administrative team. In addition, he is the safety manager and has taken over the maintenance of our safety program.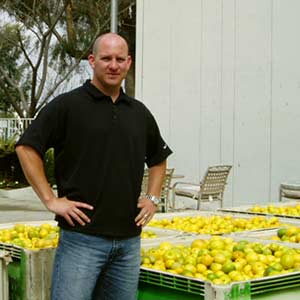 Tom Mosley, Field Manager
C: (760) 803-3833
E:
Our Grower Representative, Tom Mosley, got his start in citrus by helping care for the family citrus and avocado groves in Valley Center. He has seven plus years experience in Ranch Management as well as Citrus and Avocado Brokering. His prior experience in the Citrus Industry and knowledge of Southern California makes Tom a valuable asset to the Sunrise Farms Team.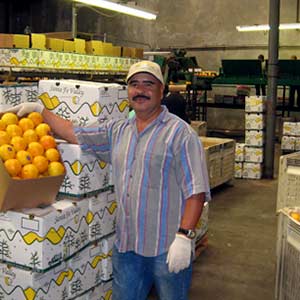 Andres Tello
P: (760) 598-3276
Ext: 14
Our Packing House Foreman, Andres Tello, has been with the company since 1983. He immigrated to the US from Queretaro, Mexico in 1979 and taught himself to speak English. It goes without saying that Andres is a dedicated and valuable member of the Sunrise Farms team. During his years of service he has developed an extensive knowledge of citrus as well as expertise in running a packing line. Andres tracks the entire packing process from the arrival of the fruit until it is ready to be shipped to our customers. He is also responsible for the maintenance of all the packing and bagging equipment.